We make Medicare plans easy.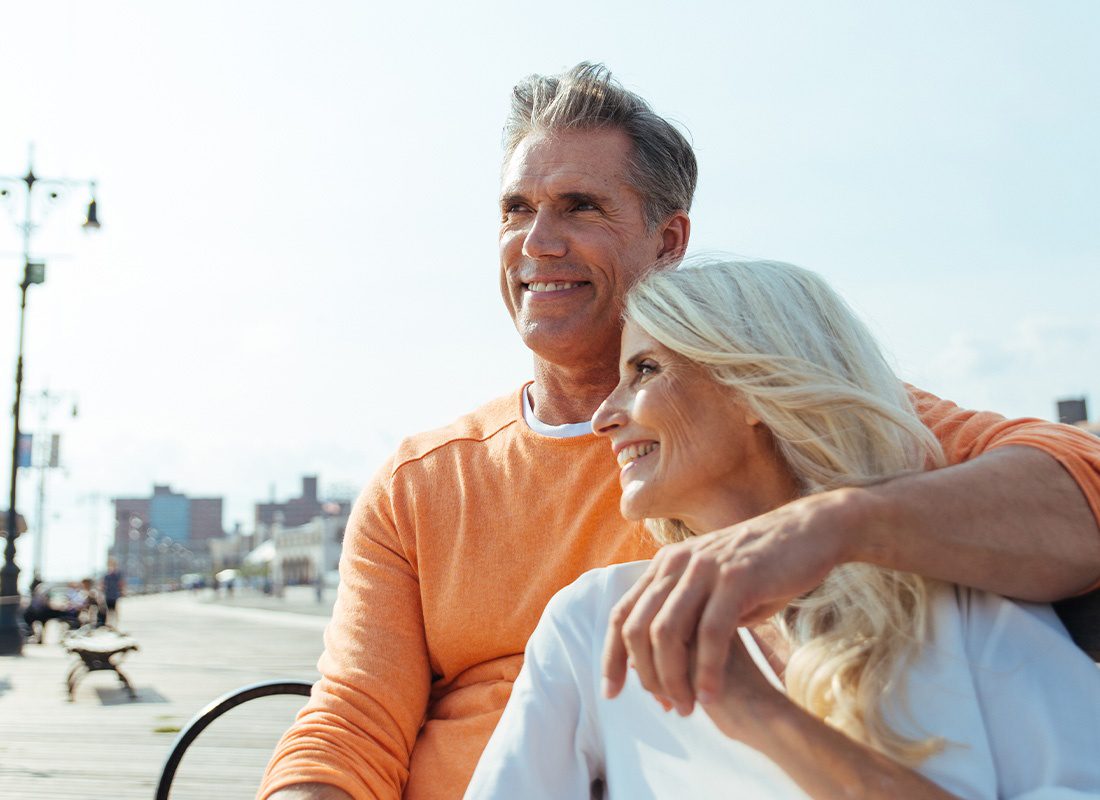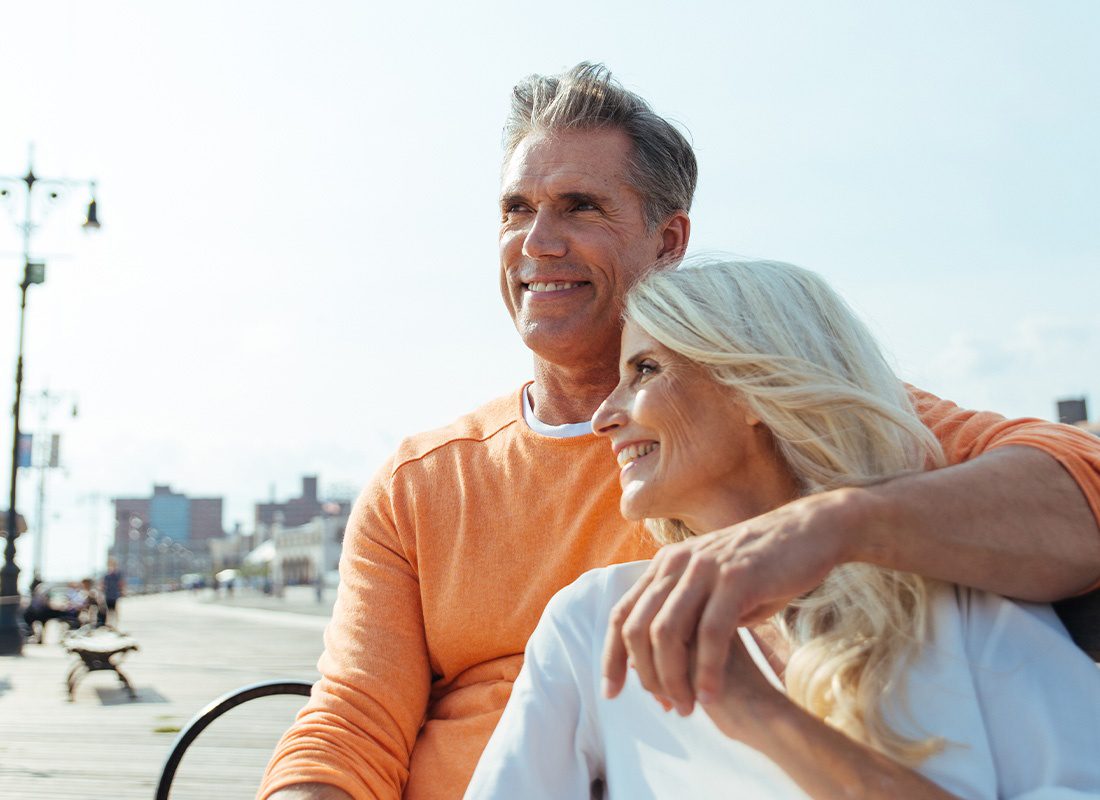 See why thousands of people rely on us for their Medicare needs.
How we can help with your Medicare needs.
Whether you're transitioning to Medicare or have been on Medicare for a while, shopping for a Medicare plan and maximizing your benefits can be stressful. Here at OB1, we have 30 + years of experience in helping people just like you navigate Medicare. We believe no one should overpay or lack the coverage they need. We partner with nearly every Medicare plan available and help people enroll in the Medicare Advantage, Part D, or Medicare supplement plan they need. When you shop and enroll in your Medicare Plan of choice with us, you'll receive our expert advice and help year round at no extra cost to you
Your Medicare advocate.
Here at OB1, we are an advocate for you. You'll have a team of trained professionals by your side. If you qualify for Extra Help, Medicaid, or the Medicare savings program, we want to see you take advantage of those programs and can help you apply. Whenever you have a question or need help we are here to serve and give you knowledgeable advice. When you enroll with us it's not a one-time deal. We are here for you year-round. We keep you up to date every annual enrollment period with any plan changes. Our agents stay up to date with Medicare and plan changes every year with annual training.
Why choose us?
Our services are always free and there is no obligation to enroll. We are paid by insurance carriers when people enroll in a plan with us. We want to see you have the plan that's most appropriate for you whether you sign up with us or not. Why OB1? We offer more plans than many other insurance agencies. We offer in-person appointments. Year-round personal service. Knowledgeable advice. We are not a high-pressure call center. Our approach is direct and simple.
New to Medicare?
There's a lot of choices and choosing a plan can be daunting. Here at OB1 we makes thing clear. We can unbiasedly answer any questions you have and help you understand the ins and outs of Medicare when turning 65 so you can make the best choice for you. We can help guide you through applying for Medicare through Social Security and any other programs you may be eligible for too.
Check your subsidy eligibility (Extra Help, Medicaid, Pharmacy Savings Programs).
Shop your medications.
Help you decide if an advantage or supplement plan is more suitable.
ACCURATELY look up your doctors with plans.
Shop and maximize the extra benefits like dental, vision, hearing, etc.
Help enroll.
Helping you find Medicare plans.
Many people could be in a more affordable plan and/or qualify for subsidies and don't even know it. We love to help people save money and get them the benefits they deserve.
We are eager to serve seniors like you to help you find Medicare plans that work for you. Contact us to go over your options for Medicare and its alternatives.
Step 1

Fill out the form.

Step 2

Review your options with us.

Step 3

Get the coverage you need.
Medicare & OB1 Quote Request
"*" indicates required fields